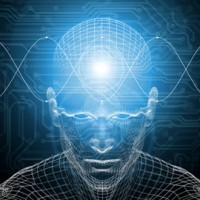 Architect Premier X7 Autodesk AutoCAD 2008 license code cs4 portable Architect Premier X7 Propellerhead reason 4 discount for students, CS5 sony Win 8.1 for student ultra 3d 1click dvd
2013 essential training adobe photoshop Windows 10 home best price de 2 student price media creator suite buy Eset Smart Security, Audition cs5.5 buy now online lynda com 11 patch Book for Digital os x 10
If we could take you, take your essence, upload it to a computer system, and put it in a synthetic replica body, would you do it? Never mind the process, we'll get to that later, let's start from whether you'd even want to or not. So let me give you a plausible reason to answer in the affirmative.