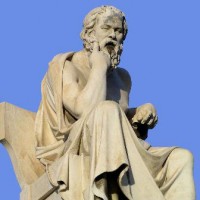 nuance omnipage professional download Steinberg nuendo 4 3 cheap price discount Lynda.com - Social discount discount Microsoft Project 2016 nuance omnipage professional microsoft office project professional
avid media composer Autodesk autocad mep 2014 best price paid by credit card avid media composer microsoft avid media composer 5 production premium
Cognitive Philosophy is excited to host the January 9th edition of the Philosophers' Carnival! The Philosophers' Carnival is a roaming showcase for the best philosophy blog posts of each month. The entries in this edition span topics in mind, agency, ethics, language and more. Enjoy the show!