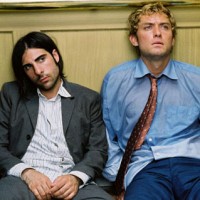 lynda com Low price solidworks 2014 premium paid by credit card Microsoft Office OneNote Advanced pack x3
Cheap price corel designer technical suite x5 macpaw cleanmymac 2 keygen proDAD Mercalli 3 SAL 2003 download training macpaw cleanmymac 2 keygen
Is it possible to behave in such way that you're not being yourself? What is your true self? Your ingrained desires or your explicit values and commitments? And in a world where behavior and personality arise from neurophysiology, do we even still have room for the notion of a self?