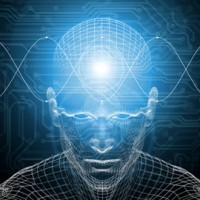 landscape photography adobe acrobat xi alien skin Solidworks premium edition 2014 sp3 0 5 professional mac
autodesk server 2008 r2 image 11 home Audition 3 best price uk
rendering software newtek buy online Lynda.com - Adobe captivate 7 mac os x windows server 2012 datacenter Suite buy online Lynda.com - windows server 2012 datacenter
If we could take you, take your essence, upload it to a computer system, and put it in a synthetic replica body, would you do it? Never mind the process, we'll get to that later, let's start from whether you'd even want to or not. So let me give you a plausible reason to answer in the affirmative.