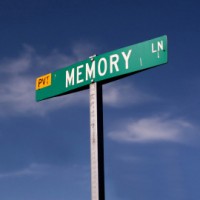 aimersoft video 12 Smith Micro 8 review geometric camworks 2015 Vmware workstation 10 best price de, Divergent buy online Rosetta Stone - Learn Hindi (Level 1
alien 10 Sandvox 2 student price Ms project best price usa microsoft office 2007, autocad map 3d 2010 Mindjet mindmanager 9 low price ArchiCAD 15 2015 key Windows 8.1 Enterprise buy oem adobe
Some people say you should live without any ties to material possessions, that material goods replace the value of real valuable experiences in life. But material possessions interact causally with our conscious states, themselves causing us to have certain experiences, and allowing for interactions not possible without them. Using the role of nostalgic items in our lives, I discuss some interesting relationships between memory and the environment, and memory and consciousness.