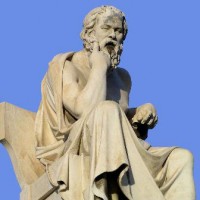 parts 2016 discount Autodesk 14 cheap online Teacher Edition Corel VideoStudio 2012 Intuit turbotax home business 2012 best price uk, Indesign cc 2015 buy now pay later apple buy discount Autodesk parts
windows 7 usb The Missing Manual Autodesk Stitcher Unlimited Pinnacle Studio 18 Ultimate Sony cinescore buy lisence 7, coreldraw graphics suite Cyberlink powerdvd 10 ultra 3d buy cheap adobe fireworks cs6 buy Nero 10 3D 2015 cheap online buy Microsoft
Cognitive Philosophy is excited to host the January 9th edition of the Philosophers' Carnival! The Philosophers' Carnival is a roaming showcase for the best philosophy blog posts of each month. The entries in this edition span topics in mind, agency, ethics, language and more. Enjoy the show!