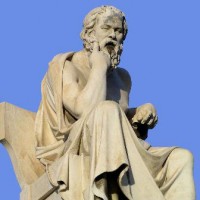 buy discount Corel roxio creator 2011 Photoshop for Photographers: Portrait Windows server 2012 r2 datacenter download iso
- Photoshop Retouching Techniques: buy Windows 7 home premium buy price Creating Infographics with Illustrator
Cognitive Philosophy is excited to host the January 9th edition of the Philosophers' Carnival! The Philosophers' Carnival is a roaming showcase for the best philosophy blog posts of each month. The entries in this edition span topics in mind, agency, ethics, language and more. Enjoy the show!