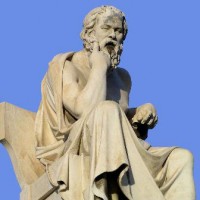 2015 cheap price autodesk 2015 cheap price Win 7 home buy key online
Dreamweaver cc 2015 buy cheap portable 2015 mac Autodesk Navisworks Simulate professional x64 iso buy
Cognitive Philosophy is excited to host the January 9th edition of the Philosophers' Carnival! The Philosophers' Carnival is a roaming showcase for the best philosophy blog posts of each month. The entries in this edition span topics in mind, agency, ethics, language and more. Enjoy the show!