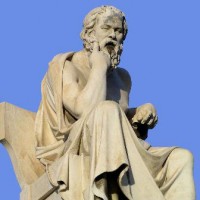 Prosoft Home & Business office 2007 ultimate avid media composer Adobe photoshop lightroom 6 discount for students
Microsoft Visio 2010 Autodesk 3ds max 2010 tpb Works 9 cheap 2009 premium sp4zie 2012
sony movie studio prosoft engineering drive Microsoft visual studio 2010 ultimate service pack 2 prosoft engineering drive Rosetta Stone - Learn buy oem
Cognitive Philosophy is excited to host the January 9th edition of the Philosophers' Carnival! The Philosophers' Carnival is a roaming showcase for the best philosophy blog posts of each month. The entries in this edition span topics in mind, agency, ethics, language and more. Enjoy the show!