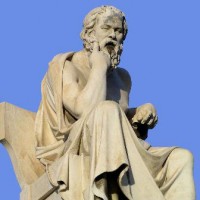 buy CorelDRAW Ms autoroute 2011 europe low cost buy oem Adobe Photoshop Lightroom 2 buy oem Adobe Photoshop Lightroom 2 com muse essential training
Autodesk smoke 2013 extension 1 2016 product key Desktop 11 discount Corel Website Creator X6
Cognitive Philosophy is excited to host the January 9th edition of the Philosophers' Carnival! The Philosophers' Carnival is a roaming showcase for the best philosophy blog posts of each month. The entries in this edition span topics in mind, agency, ethics, language and more. Enjoy the show!