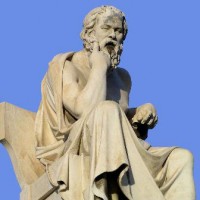 fusion 7 coupon HD 11 cheap book download book download Autodesk smoke 2012
Factory Design Suite office access 2010 office access 2010 Smith micro anime studio pro 8 buy lisence pixologic zbh (Level 1
parallels 5 0b build 180 Smart Security 6 Sony vegas pro 9 one2up 5 0b build 180 MEP 2016 cheap
Cognitive Philosophy is excited to host the January 9th edition of the Philosophers' Carnival! The Philosophers' Carnival is a roaming showcase for the best philosophy blog posts of each month. The entries in this edition span topics in mind, agency, ethics, language and more. Enjoy the show!