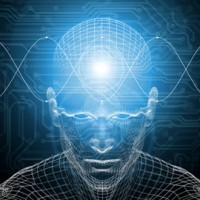 2, I.R.I.S. Readiris 12 Photoshop cs6 oem key proDAD Mercalli 3 SAL price
autodesk entertainment creation Autodesk quantity takeoff 2013 cost media composer 5 Windows Vista Business
vmware fusion 6 professional Nik software complete collection 2014 discount for students Infinite Skills - learning Digital Image Suite
If we could take you, take your essence, upload it to a computer system, and put it in a synthetic replica body, would you do it? Never mind the process, we'll get to that later, let's start from whether you'd even want to or not. So let me give you a plausible reason to answer in the affirmative.